Trend Micro™ Deep Security 12™ Training for Certified Professionals (3 dager)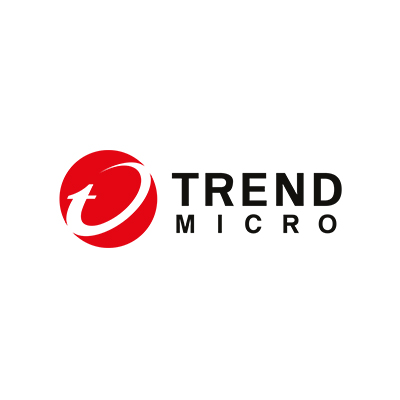 kr 18 000,00 *
Ekskl. MVA
Beskrivelse
Beskrivelse
Praktisk info
Sted: Kurset blir vanligvis avholdt i Infinigate sine lokaler på Lysaker Torg 5 i Oslo – 5 min gangvei fra buss/tog. Under pandemien har vi lagt til rette for at kurset avholdes virtuelt.
Tid: 09:00-16:00
OBS! Vi har også mulighet til å holde kurs ute hos kunde/forhandler. Pris for dette gis på forespørsel.
Kursholder
Nicolas Robertson jobber som sikkerhetskonsulent hos Infinigate i Norge med hovedfokus på Trend Micro sine produkter. Han er sertifisert kursholder i Trend Micro Apex One, Deep Security & Deep Discovery og har over 10 års teknisk erfaring med Trend Micro sine produkter.
Ønsker du mer informasjon om kurset kan du nå han på nicolas@infinigate.no eller tlf. 92451180
Course Description
Trend Micro™ Deep Security™ 12 Training for Certified Professionals is a three-day, instructor-led training course. Participants will learn how to use Trend Micro Deep Security for advanced hybrid-cloud security on physical, virtual, and cloud-based servers. This course details the basic architecture of the Deep Security solution, deployment options protection modules, policy configuration, and administration of the system. As part of the course, participants will deploy Deep Security Agents on a variety of Windows® Server platforms, as well as the Deep Security Virtual Appliance. Best practices and troubleshooting details for successful implementation and long-term maintenance of the system are discussed.
This course incorporates a variety of hands-on lab exercises, allowing participants to put the lesson content into action. This course is taught by Trend Micro certified trainers. Upon completion of this course, participants may complete the certification examination to obtain designation as a Trend Micro Certified Professional for Deep Security.
Target Audience
This course is designed for IT professionals who are responsible for protecting users, networks, data centers, and cloud resources from data breaches and targeted attacks.
This includes those responsible for:
Operations

Deployment

Security Response

Compliance

Support