Your customers want to harness the power of digital transformation with more networking capacity, more systems and data security, more multi-cloud connections, and more innovative apps and services.
With demand growing for cybersecurity, secure network and secure cloud solutions, IT spending is expected to increasing by 5.5% year-on-year – to $4.6 trillion globally.
We
boost your market
share with:

Our relentless focus on your growth
which is reflected in the success of our partner community and our own growth – which is 2.5x the industry average growth rate in the cybersecurity market.

The right mix of human and digital support
based on easy access to our teams, with the power of digital information and tools at your fingertips – helping you win more deals, faster.

Our modular solutions and services approach
which allows you to fill gaps in your in-house capabilities to access new revenue streams, or deliver 'white labelled' services using our skills and resources.

Our specialisation in cybersecurity, secure networks and secure cloud technologies
which are the fundamental building blocks of your customers' transformation roadmaps.

Pan-EMEA presence and delivery capabilities
with skilled experts present in local countries to support your projects and customers.
Vendors who
spark your growth
We've established relationships with the leading cybersecurity, secure networks and secure cloud vendors. The result? Innovative, secure solutions that deliver fast ROI.



































IT Security is the fundamental building block of your customers' digital transformation journeys. We help you scope, design and deliver the solutions that matter most to your customers, delivering major revenue gains for your business.
Client Security

Client Security at Infinigate includes all solutions that have something to do with securing clients. This includes Data & Device Encryption, Endpoint Security and Mobile Device Security (MDM, MAM).





Content Security

Infinigate's Content Security covers all solutions which have something to do with securing content. This includes Advanced Threat Detection, Application Delivery Controller (ADC), Application Layer Gateway, Backup & Recovery and Data Loss Prevention.




Identity & Access Management

Identity and Access Management (IAM) is a central security concept that makes all administrative activities structured and traceable, avoids inadvertently active application accounts, reduces the number of possible sources of error in administration and detects identity theft.



Infrastructure

Infinigate combines Network Infrastructure and Wireless Infrastructure under the umbrella of Infrastructure Solutions. This includes Network Infrastructure, Wireless Infrastructure and WAN Acceleration.




Network Security

Infinigate's Network Security covers all solutions which have something to do with securing networks. This includes Application Delivery Controller (ADC), DDoS Protection, Network Access Control (NAC), Network IPS, UTM Firewall and VPN/SSL.



Security Management

Infinigate's Security Management comprises all solutions which monitor, control and protect security aspects in large and complex structures.





1000s
Expert channel
partners
1250+
People
30
Countries
1996
Founded
IT services that drive your business and revenues
Gartner predicts a 7.9% year-on-year increase in spending on IT services. Are you ready to seize this major revenue opportunity?

We have the skills and resources you need to boost your services revenues. We'll help you select the right services and support to complete your delivery capabilities.

If you want to upskill your teams and develop your own services capabilities, we deliver a range of vendor-accredited training.
We can help you:
Bring new services to market faster to unlock new revenue streams
Scale up your services capabilities rapidly – allowing you to bid for and win larger services deals
Minimise financial risks, with transparent OPEX pricing for services
Deepen your customer relationships based on embedded services engagements
Infinigate Cloud brings Secure Cloud services to Norway
Infinigate Cloud bringer Secure Cloud-tjenester til Norge Oslo, Norge: 15/11/23: Infinigate Cloud, Secure Cloud expert business unit til Infinigate Group, EMEA Cybersecurity Value-add Distribution Powerhouse, lanserer sine tjenester i Norge.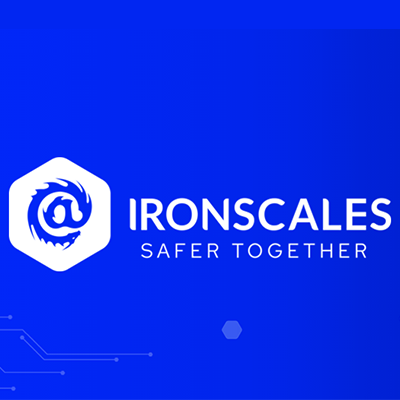 IRONSCALES kunngjør partnerskap med Infinigate Group
IRONSCALES, den ledende plattformen for skybasert e-postsikkerhet for bedrifter som kombinerer kunstig intelligens og menneskelig innsikt, har valgt Infinigate Group som sin distribusjonspartner i Benelux, Norden og Sveits.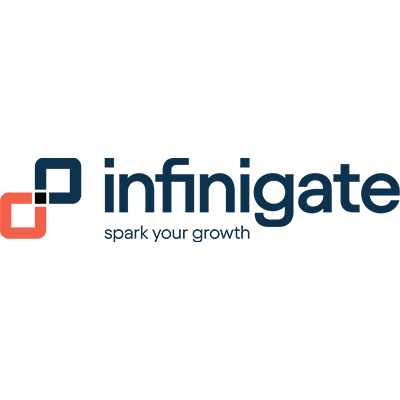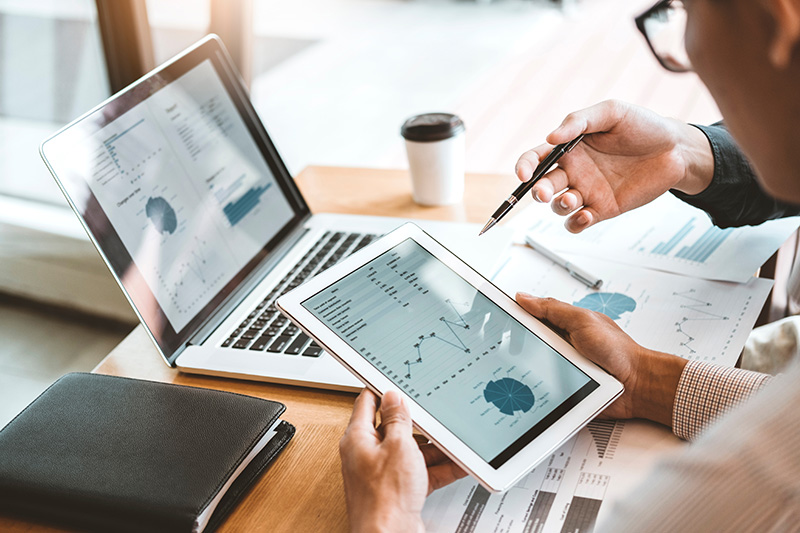 The Infinigate Partner World is a platform where you as a partner can easily organize and manage your business with us:

Overview of your quotations, orders, delivery bills and invoices
Accept existing quotes
End customer address book
Pricebook
Exclusive promotions
True the shop you can quick and easy view prices for some of our vendors, request your individual quotes and place orders.